With one of my favourite novels finally coming out as a movie with actors who I am in love with, I realised how much I missed doing fanboy stuff! So here we are viral motivational poster for Choke!
But first, the movie poster:
Here's my motivational poster, Rejoice! Man! The rush of working on a fanboy submission!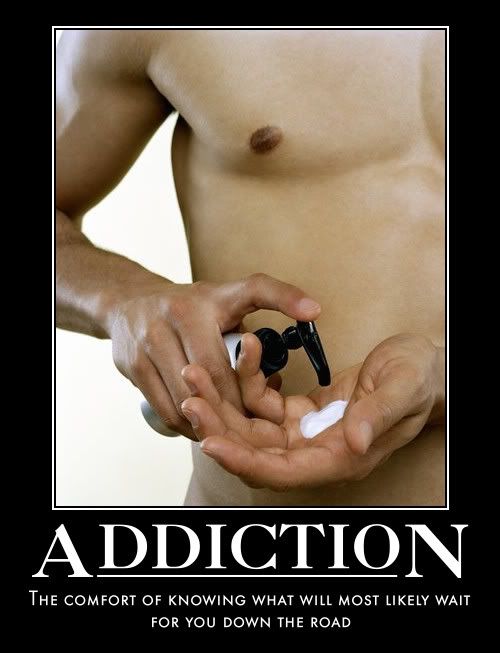 And no, it didn't stop here. I made four more after this one. To see the others, click
here
.